The Sikh Pilgrimage by FlyVour
The Sikh Pilgrimage is a product of FlyVour. It's an offering to the Sikh Pilgrims for hassle free & smooth pilgrimage & travel across Pakistan for religious site visits.
FlyVour is glad to be important for seva for Sikh explorers to Nankana Sahib and other consecrated Gurdwaras in Pakistan. Pakistan, particularly Punjab is solely honored as the country of Gurus and Pirs. Pakistan's Punjab is likewise glad to guarantee as establishing spot of Sikh religion. Pakistan is honored with extremely rich legacy of Sikh Religion. The most consecrated Gurdwaras are situated in the present Punjab and this is the reason the district is legitimized to be called as "Pak aur Pawittar Dharti".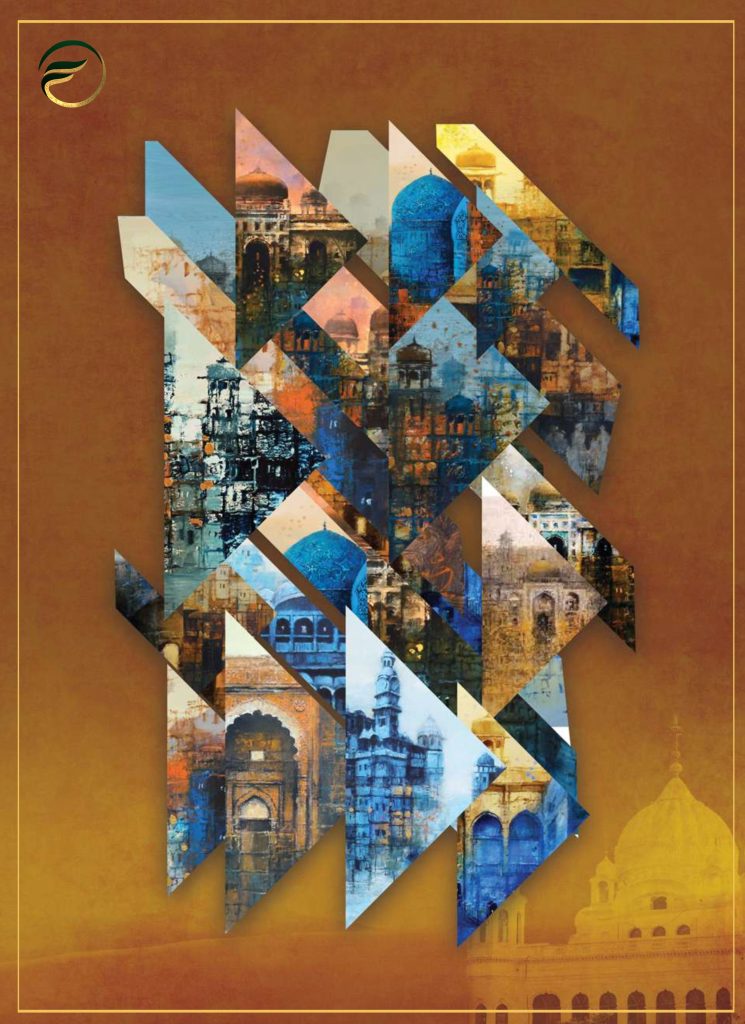 FlyVour vision "The Sikh Pilgrimage" is an undertaking to welcome increasingly more Pilgrims to visit Nankana Sahib. We have acquainted creative journey impetuses with make Gurdwaras visit moderate to everybody. These activities would at last help our motto "bringing harmony and agreement through Pilgrim travel and visits". Our central goal is to transform Sikh Pilgrimage stumbles into "round the year nonstop" rather than yearly occasions. We are additionally dedicated to offer best quality types of assistance with genuine Punjabi customary touch. All pilgrimage bundles are planned after long exploration and experience based. We will be glad to plan extraordinary Sikh Pilgrimage to Pakistan to satisfy profound necessities of pilgrims to Pakistan.
Sikh Heritage in Pakistan
Over the eras, the Sikh Gurus mould a spiritual path of illumination known the world over as Sikhism. The Origins of Sikhism maybe located to modern day Pakistan where the Sikhism reliance originated with its founder Guru Nanak Dev in the early 1500's.
The curious spiritual illumination that Guru Nanak conveyed passed through a succession of Ten Sikh Gurus, concluding with Guru Granth Sahib, the Holy Scripture. Excursion is very common to major religions of the world. The Sikhs, in their majority, visit Pakistan each year to celebrate the birth anniversary of their originator, Guru Nanak, at Nankana Sahib.
The conservancy of the Sikh heritage sites would also benefit Pakistan. It would be great service to tourism industry of Pakistan, if all the Sikh heritage sites here recognized and put on the tourist map of the world.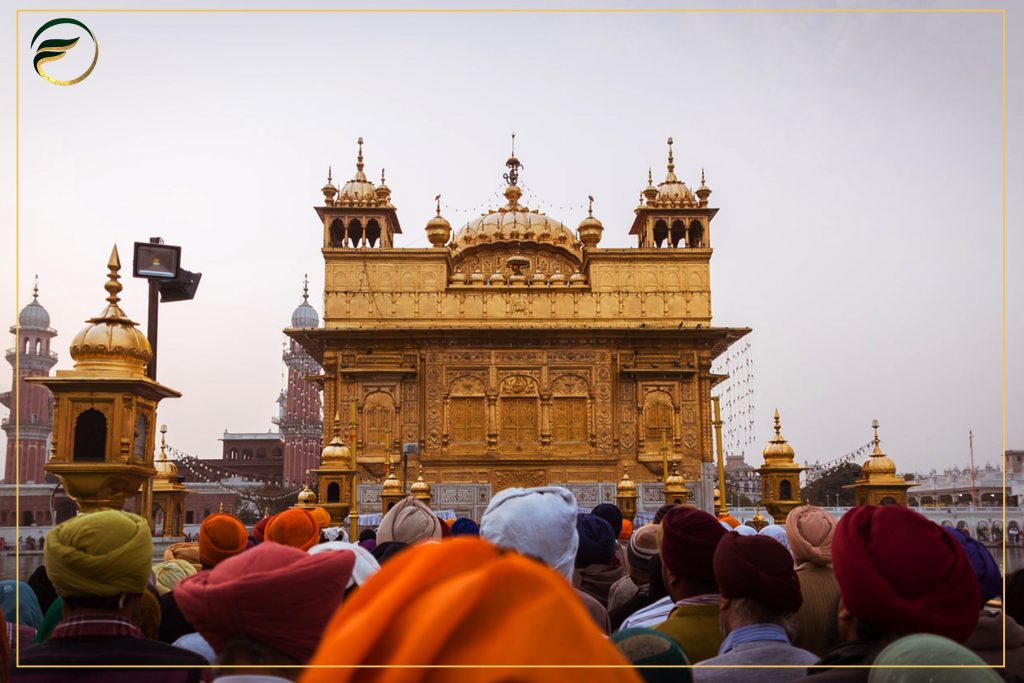 After 1947 independence, many of these iconic landmarks were no longer in Sikh holds. About 80% of the Punjab, including many historical sites linked to the Sikhs such as Lahore, the origin of Sikhism. Shrines of Sikh Era, including the tomb of Jamrud fort, Akali Phoola Singh in Nowshera, the Balahisar Fort, Gor Ghattree, the Shabqadar Fort and the Bhai Biba Singh temple.
These places should be documented on the Sikh tourist map of Pakistan. Sikh diaspora from around the world who would like to travel to Pakistan and be part of organized tours to be able to view this shared heritage.
Jamrud fort is one of the old forts built by Sikhs, Located 17 kilometres to the west of Peshawar beside Baba-i-Khyber, an entrance to the historic Khyber Pass, Jamrud fort aka Fatehgarh is a valued heritage site.
According to historians, the fort was built by Hari Singh Nalwa (1791-1837), who was the commander-in-chief of the Sikh Khalsa Army, the army of the Sikh Empire. He was also the founder of Haripur city in Khyber Pakhtunkhwa that was named after him. March 14, 1823 battle of Nowshera and located Samadh of Bhai Phoola Singh Akali, a general of the Sikh Army who fell in the battle and was cremated on the site located near the northern bank of Kabul River at Pir Sabak. There are so many Sikhs remains as shape of forts in Shabqadar, Lockhart, Balahisar Fort, Bara Fort, Michni, Bannu, Dera Ismail Khan, Haripur and Mansehra. Some of the Sikh ruins at Khairabad, Akora Khattak and Jehangira forts are still to be explored which were constructed by Sikhs.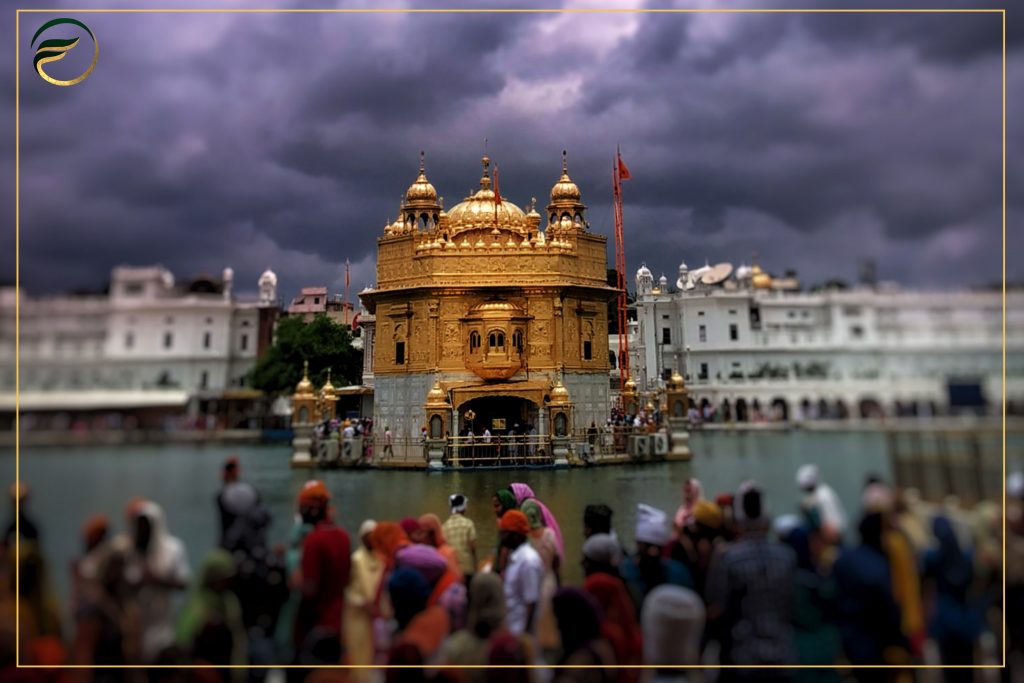 In our Sikh Pilgrimage visit to Pakistan, you will visit the origin of Sikh religion, Nankana Sahib Gurdwara, Panja Sahib Gurdwara and numerous other heavenly locales.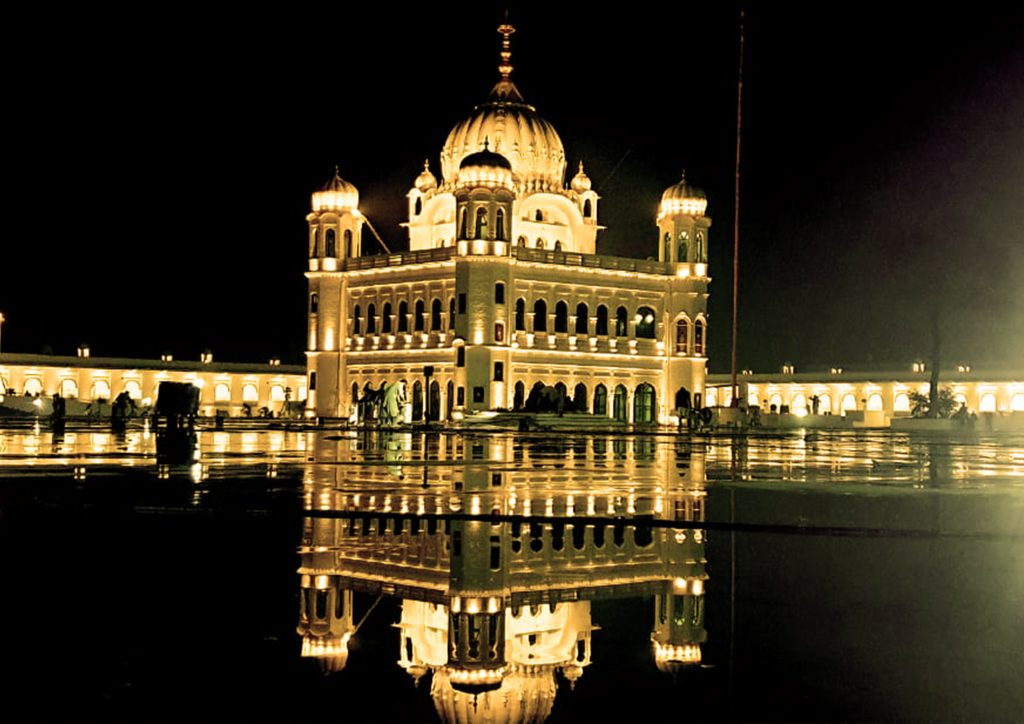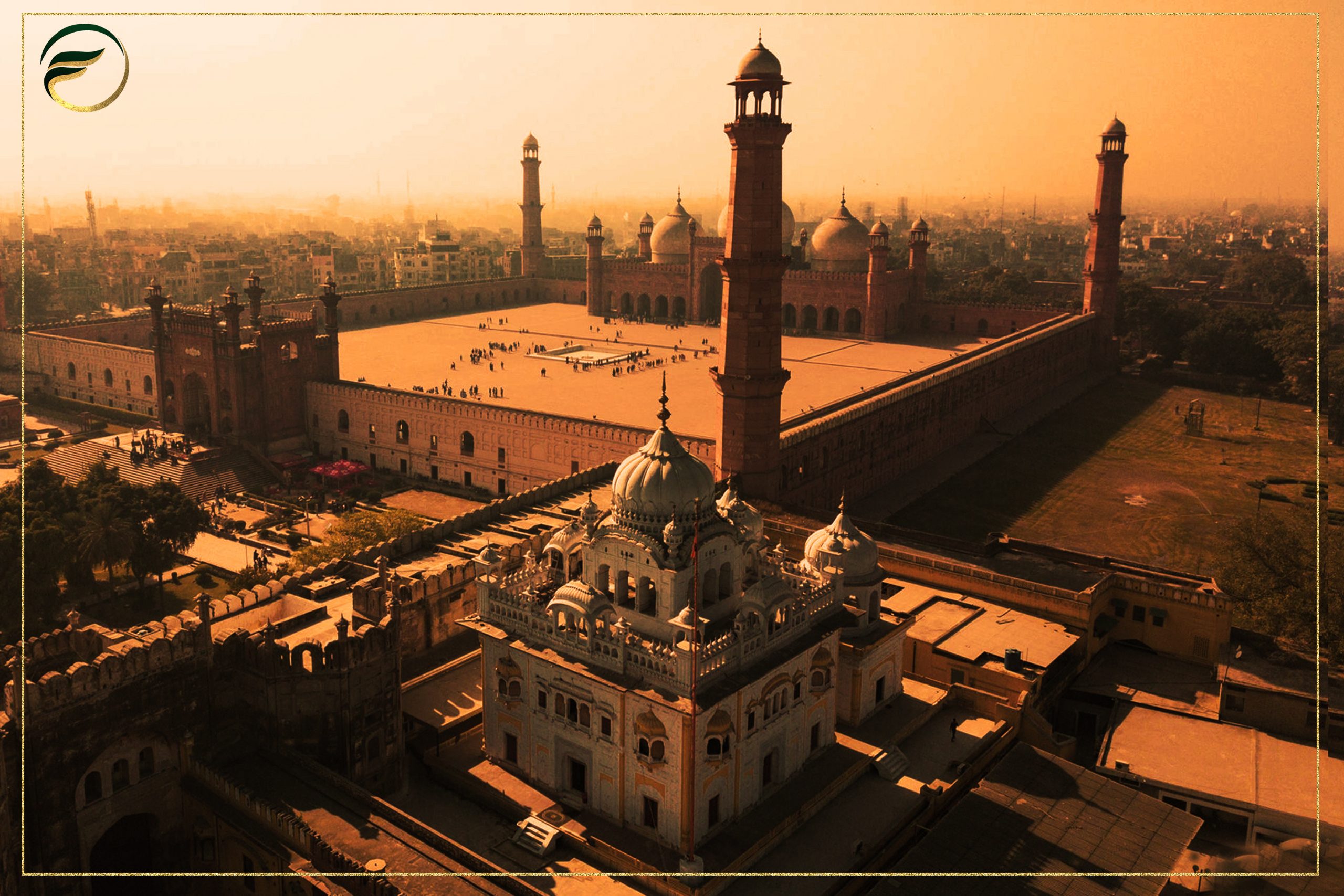 Night stay in Lahore, then early morning outing to Wagha Border to see the flag ceremony. Wagha Border is a travel terminal and a station among Pakistan and India. Wagah is arranged 600 meters west of the outskirt and lies on the memorable fantastic trunk street among Lahore and Amritsar in India. 
Depending on your arrival time, if arrive early, then afternoon lunch at local restaurant and a visit at Gurdawara Dera Sahib and an orientation tour of Lahore City. Gurdwara Dera Sahib: is a Sikh sanctuary in Lahore, which celebrates the spot where the fifth Guru of Sikhism, Guru Arjan Dev, died in 1606.
Night stay in Lahore, then early morning outing to Wagha Border to see the flag ceremony. Wagha Border is a travel terminal and a station among Pakistan and India.
Wagah is arranged 600 meters west of the outskirt and lies on the memorable fantastic trunk street among Lahore and Amritsar in India. 
Evening visit to different Gurdawaras and Mazar of Hazrat Mian Meer in Lahore. Overnight stay in Lahore. The very next morning visit to the Nankana Sahib, Gurdwara Janam Asthan of Guru Nanak Dev Jee.
Nankana Sahib is a city and capital of Nankana Sahib area in the Punjab region of Pakistan. It is situated around 80 km (50 mi) west of Lahore. It is named after the main Guru of the Sikhs, Guru Nanak, who was conceived in the city and initially started lecturing here.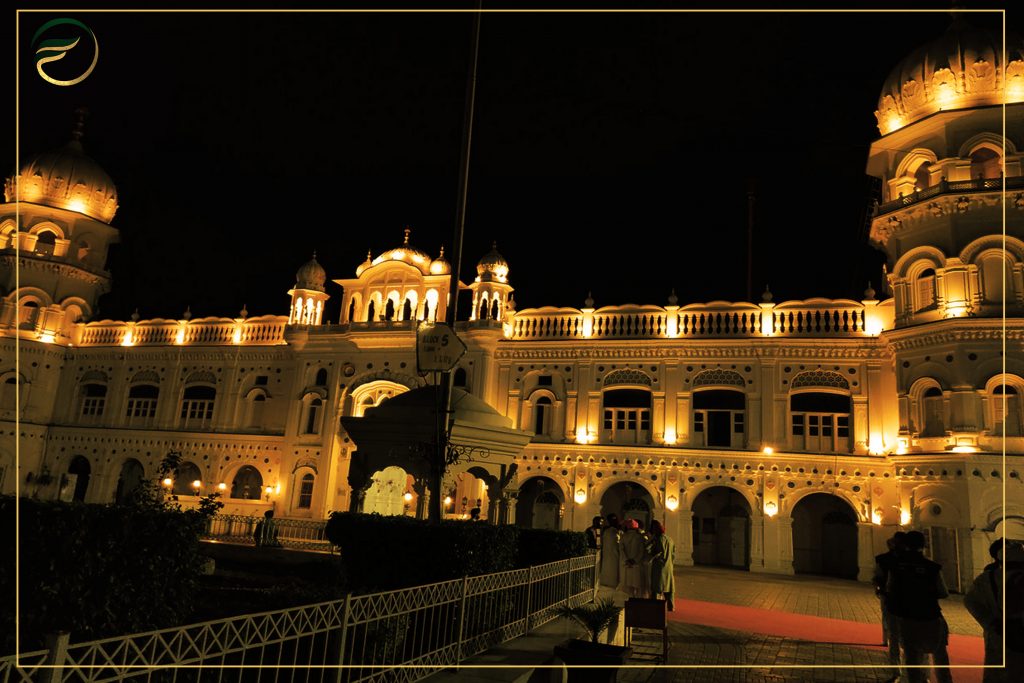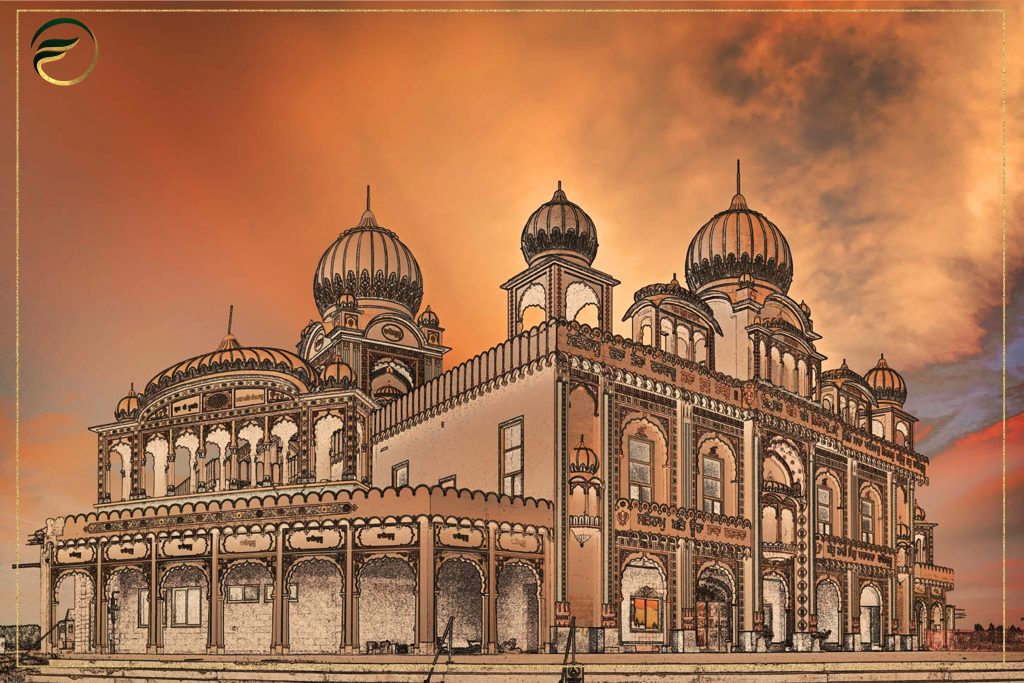 Gurdwara Janam Asthan, likewise alluded to as Gurdwara Nankana Sahib, is an exceptionally adored gurdwara that was worked at the site where the organizer of Sikhism, Guru Nanak, was accepted to be conceived. The hallowed place is situated in the city of Nankana Sahib. Subsequent to visiting all the sacred places of worship, you will make a return to Lahore for overnight stay. 
After breakfast, you will head towards Kartarpur in Narowal. Kartarpur is situated on the bank of the Ravi waterway. It is said to have been established by the primary master of Sikhism, Guru Nanak, where he set up the principal Sikh collective. Kartarpur is near the India-Pakistan fringe. The principal master of Sikhism, Guru Nanak, established Khartarpur in 1504 AD. The name Kartarpur signifies "spot of God". At the area where Guru Nanak is accepted to have kicked the bucket, the Gurdwara Kartarpur Sahib was fabricated. In the wake of visiting Kartarpur Sahib, you will come back to Lahore for night stay. After breakfast you will head towards Islamabad. On the way stop at Eiman Abad to visit Gurdawara Rohri Sahib and Chakki Sahib. This zone has three significant recorded sanctuaries of Sikhs – Gurdwara Rori Sahib, Gurdwara Chakki Sahib and Gurdwara Khuhi Bhai Lalo.
In the wake of going through the night in Islamabad, you will venture out to Hassan Abdal to visit the Panja Sahib Gurdwara. The Panja Sahib Gurdwara is viewed as specific significant as the impression of the organizer of Sikhism, Guru Nanak, is accepted to be engraved on a stone at the Gurdwara. In the wake of visiting the blessed hallowed places, we will come back to Islamabad for night stay.
Next two days will be free days to unwind or do touring in the capital city of Islamabad. Your Sikh journey Tour will finish up in Islamabad or Lahore.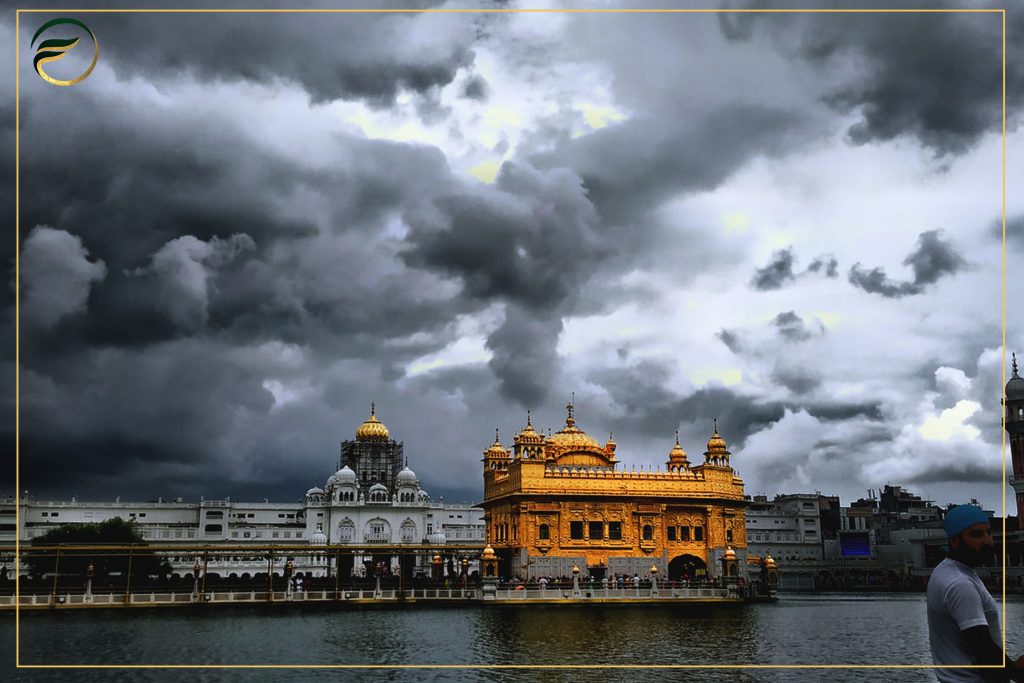 Notes:
Thank you for giving us the opportunity to bid for your inquiry. As always, it's a pleasure doing business with you. We look forward to completing this job to your satisfaction.
Your feedback is important to us, feel free to contact us if you require any further assistance.
Also note;
1. No booking has been made at this point, rates are subject to availability & can change without prior notice.
2. Quotation might change due to currencies ROE fluctuation during confirmation process.